Photo Contest News
2021 BIFA Winners
Svetlana Melik-Nubarova
The Budapest International Foto Awards is pleased to announce the winners in its 2021 photography competition in both Professional and Student divisions.
---
---
Announcing the Winners of the 2021 PhotoBook Awards
Paris Photo and Aperture Foundation are pleased to announce the winners of the 2021 Paris Photo–Aperture Foundation PhotoBook Awards. From the thirty-five shortlisted, a final jury in Paris selected this year's winners.
---
---
Taylor Wessing Photographic Portrait Prize
David Prichard
We are excited to announce David Prichard as the winner of the Taylor Wessing Photographic Portrait Prize 2021! He wins for four portraits from his series Tribute to Indigenous Stock Women.
---
---
International Photography Awards Announces Main Prize Winners and Best of Show Photographers
John Huet
Professional Advertising Photographer, John Huet, was awarded this year's top IPA honor, "Photographer of the Year" and commended for his powerful series of images captured for well-known sports brand Under Armour. The photo series, entitled "Rush," delves into the strength and determination exhibited by athletes on a daily basis, delivering maximum performance whether rain or shine.
---
---
Winners of the 2021 Epson International Pano Awards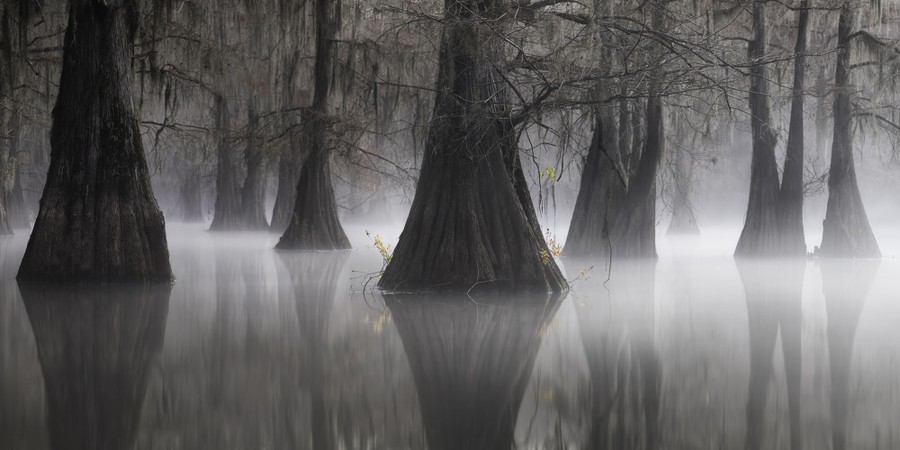 Joshua Hermann
The top-scoring panoramic photos entered in the 12th Epson International Pano Awards have just been announced. The contest showcases the best work of panoramic photographers around the world. Organizers reported that they received 5,378 entries from 1,245 professional and amateur photographers in 97 countries this year, competing for the top spots in five categories, for several special awards, and for some of the cash prizes offered.
---
---
Winners of the Prix Picto de La Mode
Natalia Evelyn Bencicova
Natalia Evelyn Bencicova won the 1st prize and a Leica Q2 Camera worth 4990€. You can discover the winners of the website.
---
---