Photo Contest News
Winners of the Grand Prix Vevey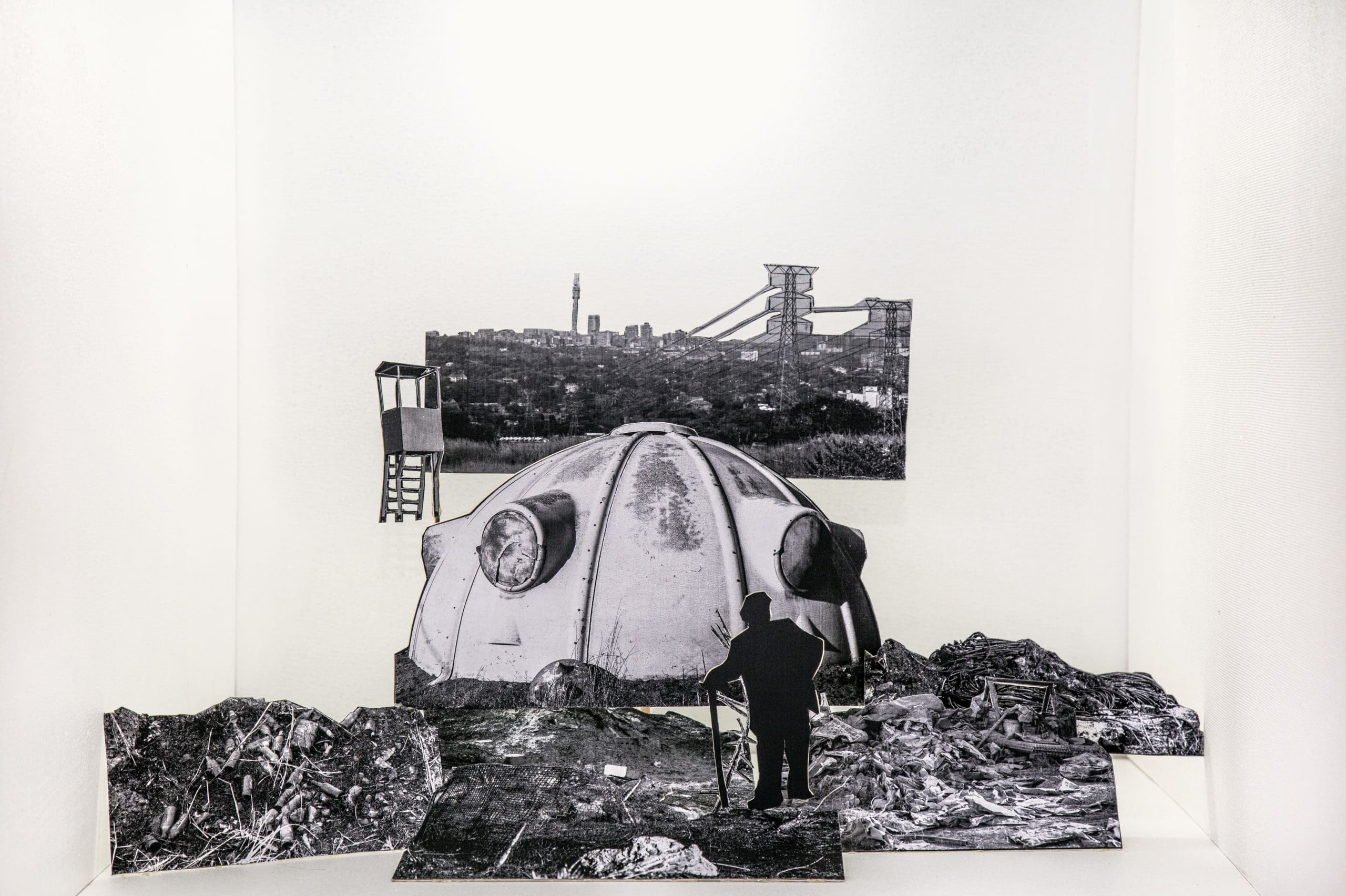 Lebohang Kganye
After three days of deliberation by videoconference, the jury of the Grand Prix Images Vevey chaired by Teju Cole, has awarded the GRAND PRIX IMAGES VEVEY and the IMAGES VEVEY BOOK AWARD 2021/2022
---
---
Myriam Boulos Wins the Grand Prix Isem
Myriam Boulos
The 2021 Grand Prix ISEM is awarded to Myriam Boulos. Born in Lebanon in 1992, she lives and works in Beirut. Since the age of 16, she has photographed the city as a documentarian but also as a personal research. 'As a way to explore, challenge and resist society,' she writes.
---
---
2021 World Press Photo Contests winners announced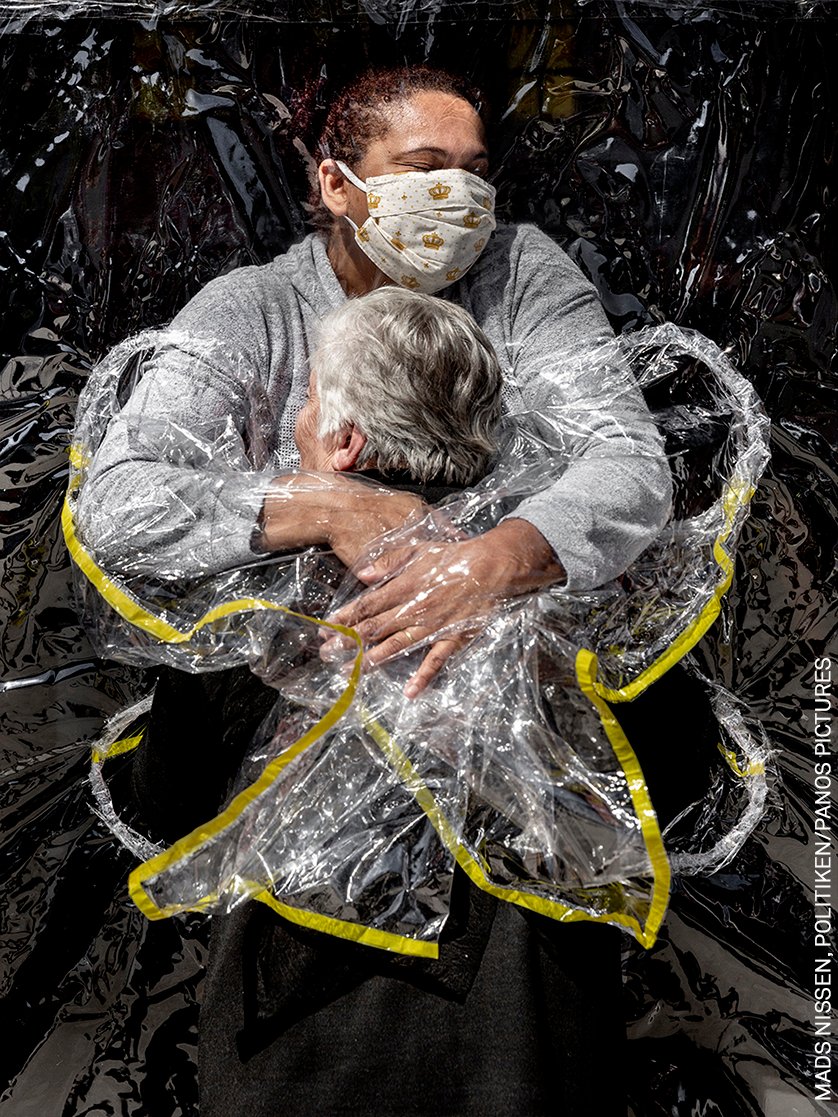 Mads Nissen
The World Press Photo Foundation is proud to present the winners of the World Press Photo of the Year, World Press Photo Story of the Year, World Press Photo Interactive of the Year, and World Press Photo Online Video of the Year. An independent jury of photography and digital storytelling experts from all over the world selected the winners.
---
---
Winners & Finalists LensCulture Portrait Awards 2021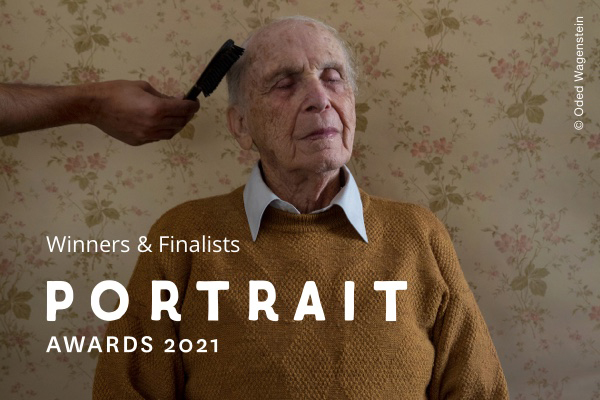 Oded Wagenstein
Jim Casper (LensCulture) - The 38 winners, jurors' picks and finalists announced today represent a wonderful range of styles and approaches to the art of portrait photography. (...)
---
---
18th Annual Smithsonian magazine Photo Contest Winners
Skyler Wilson
We are thrilled to announce the eight winners of the 18th Annual Smithsonian magazine Photo Contest, selected from more than 45,000 entries submitted by photographers hailing from countries and territories around the world. From Skyler Wilson's Grand Prize-winning shot of protesters at the Women's March (above) to Tran Tuan Viet's colorful snapshot of a worker preparing a hot air balloon, these photographs capture moments in time for Smithsonian magazine readers across the globe. (...)
---
---
Aassmaa Akhannouch and Cyrus Cornut winners of prix HSBC 2021
Aassmaa Akhannouch
For its 26th edition, the jury of the HSBC Prize chose to distinguish the French photographer Cyrus Cornut and the Moroccan Aassmaa Akhannouch, amongst the 12 names proposed by Sylvie Hugues, the artistic advisor of the edition.
---
---