Photo Contest News
Deutsche Börse Photography Foundation Prize 2021 : Cao Fei
Cao Fei has won the Deutsche Börse Photography Foundation Prize 2021 for her solo exhibition Blueprints (2020).
---
---
Drone Photo Awards: The most beautiful aerial images of 2021 announced!
Terje Kolaas
A flock of thousands of Pink-footed geese flying over snow-covered ground, immortalized by the Norwegian photographer Terje Kolaas, is the overall winner of the Drone Awards 2021, the main international contest of aerial photography.
---
---
Firecracker Grant Winners
Raphaela Rosella
Raphaela Rosella and Cynthia MaiWa Sitei.
Firecracker are delighted to announce the winners and highly commended artists for this year's grant.
---
---
Focus PhotoLA
Alex Turner
Artists + photographers have been selected by our expert panel as the FOCUS photo l.a. Summer 2021 Finalists and will exhibit their winning photograph at a live FOCUS exhibition in Los Angeles!
---
---
2021 APA Award Winners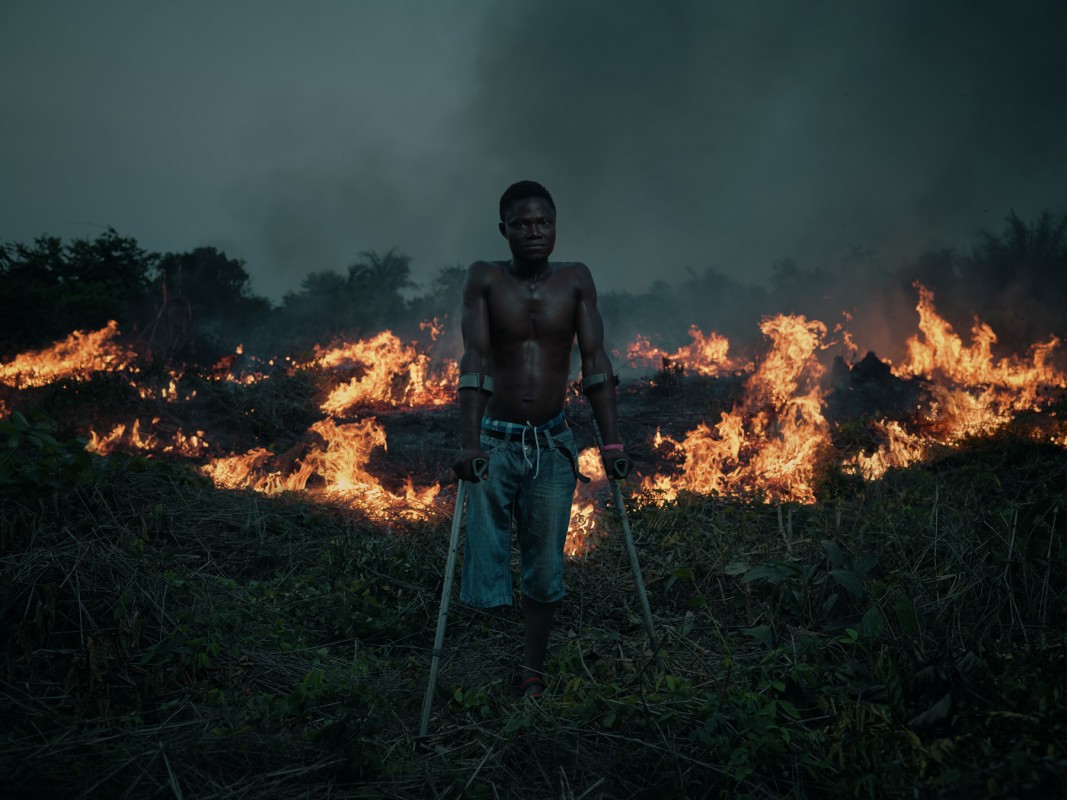 Todd Antony
American Photographic Artists (APA) presents the winners of the 2021 competition. Best of show winner: Todd Antony. Photo of Umaru Sandi, Captain of the Flying Stars soccer team in Sierra Leone
---
---
International Photography Awards (IPA) Announces Winners of OneShot 'Our Times - Pandemic Perspectives' Special Contest
Liz Hingley
The Grand Prize winner was Liz Hingley with her work Kitchen Court Hearing, where she shows her husband, a barrister, attending a court hearing at their kitchen table on Zoom.
---
---