Photo Contest News
Prarthna Singh is the Recipient of the 2021 Mobile Photo of the Year
Indian photographer Prarthna Singh claiming the first prize of the PHmuseum 2021 Mobile Photography Prize thanks to a poignant image of her mother practicing her daily exercises during lockdown last year.
---
---
Leica Oskar Barnack Award Shortlist
Nichole Sobecki
For her project "Where Our Land Was," Nichole Sobecki has been shortlisted for the 2021 Leica Oskar Barnack Award. On-going civil war and, above all, climate change are having a catastrophic impact on Somalia. This long-term project shows the dramatic consequences of drought for the inhabitants of the East African country. The global climate crisis is no myth here; people and societies are already living on the edge of the precipice.
---
---
Finalists announced of KAUNAS PHOTO STAR 2021 Award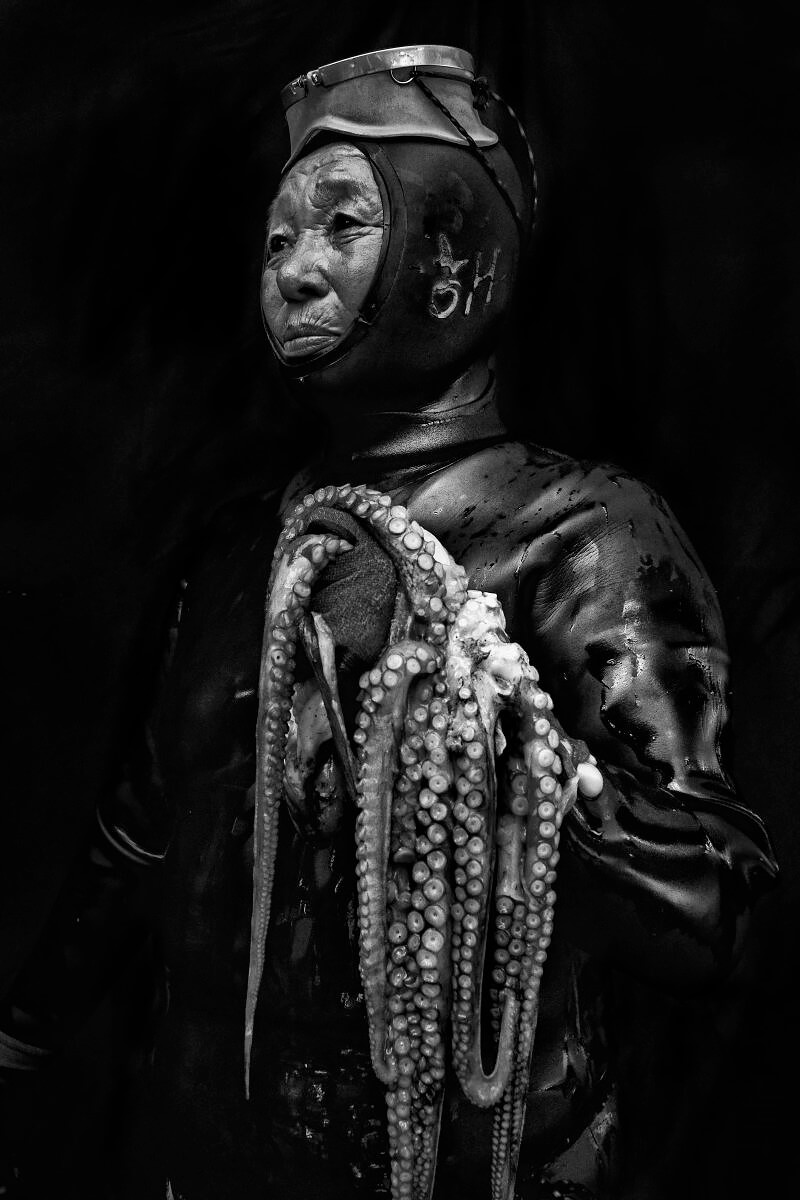 Alain Schroeder
The 18th international festival KAUNAS PHOTO (Lithuania) announces Top 8 Finalists of the KAUNAS PHOTO STAR 2021 Award

In 2021, KAUNAS PHOTO festival turns eighteen, and enters the adult age. Therefore, the festival invited the photographers to submit entries to the KAUNAS PHOTO STAR 2021 contest on the theme "Age" and waited for works relating to general or specific aspects of choices of life, crisis, joys, traditions, stereotypes, taboos, social norms and implications of big data society on age groups is of an interest. The traditional KAUNAS PHOTO STAR competition, which is now happening for the eleventh year, received 115 series of photographs from 43 countries around the world, including entries from distant countries such as Mexico, Iraq, Australia, South Korea, Japan and Taiwan.
---
---
The 2021 Lenscratch Student Prize
Su Ji Lee
Every year we seek to celebrate the next generation of photographic artists through our Student Prize Awards program. 2021 was a stellar year for photography, not only with a record number of excellent submissions, but the work itself reflected deep thinking and profound subject matter that it made it very difficult for the jurors to narrow down the selections. (...)
---
---
2021 Portrait Award Competition Winners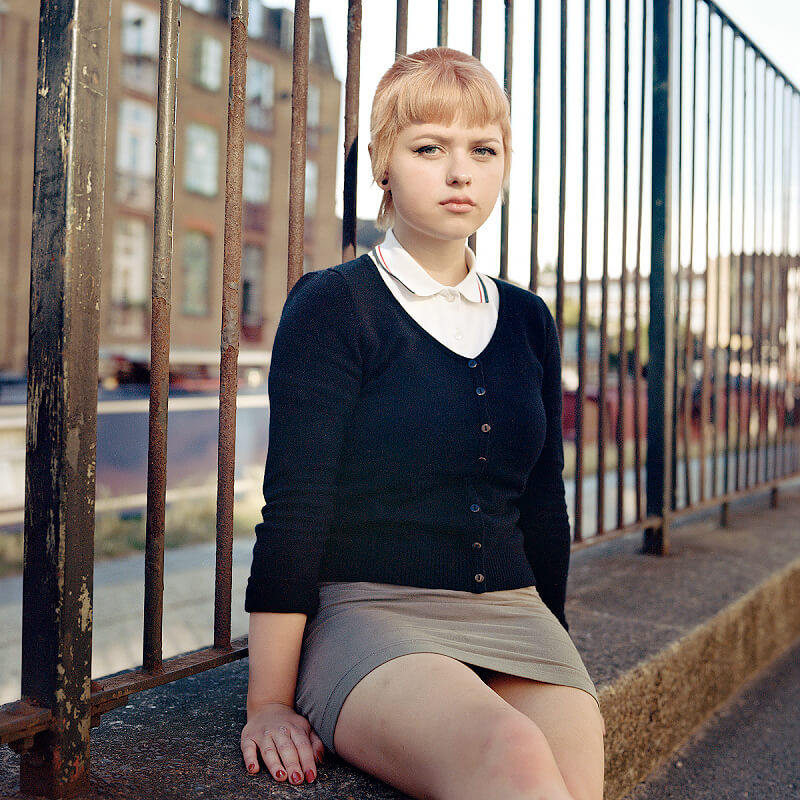 Owen Harvey
Theme: Portrait Photography- Competition Judge: Nadav Kander
Portrait photography has one of the oldest and most interesting histories that harkens back to the early days of the medium. Through portraits of iconic figures or ordinary people, we discover a deep interest in others. This award aimed to discover the most powerful and captivating images of today's portrait photography.
---
---
Winners and Finalists HOME'21
Hashem Shakeri
The notion of 'home' has taken on new, multilayered meanings for much of the world in the past year-and-a-half, and these 37 photographers awarded by LensCulture's first ever HOME Photography Prize have captured a wide range of realities from 17 countries on six continents around the world.
---
---