Photo Contest News
Winners One Eyeland Photography Awards 2021
One Eyeland Photography Awards is delighted to unveil its winners for 2021. Adjudged by a jury of eminent artists, the awards this year received over 3300 images from 56 countries. In all, our judges decided to give out 23 Camera Trophies, 18 Golds, 53 Silvers, 269 Bronzes and 291 Finalists. Our congratulations to the winners.
---
---
Prix Fujifilm 2022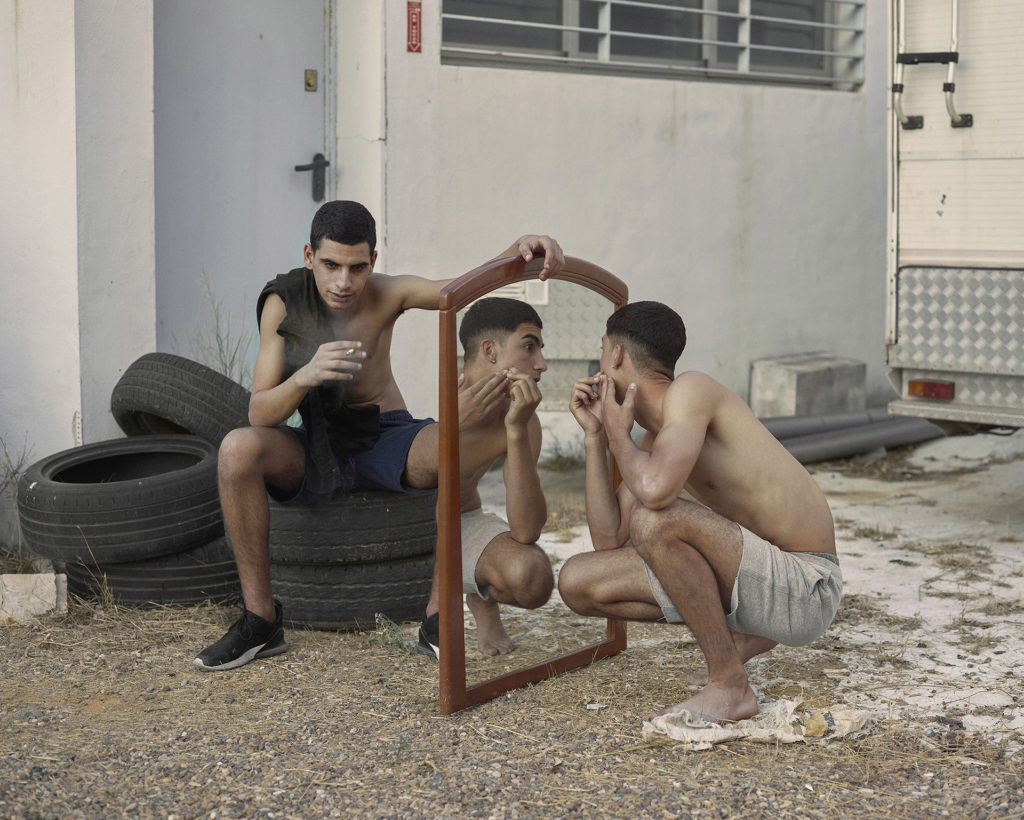 Felipe ROMERO BELTRÁN
The 2022 Fujifilm Circulation(s) Prize was awarded to Felipe ROMERO BELTRÁN (young Spanish photographer) for his series "Dialect" dedicated to minor migrants hosted in the south of Spain.
---
---
Winners of the Emerging Talent Competition
Kelly Ann-Bobb
This winners collection celebrates the work of all award winning photographers capturing life in its most vivid forms. These unique and international artists constitute the best of the photographic scene and we are very proud to share their work.
---
---
Alpha Female Award results announced
Dinorah Graue Obscura
We reveal the winner and shortlist for the Alpha Female Award in the 2022 Sony World Photography Awards. Champion female photographers worldwide!
---
---
Tokyo International Foto Awards Winners
Emre Kuheylan
The Tokyo International Foto Awards is pleased to announce the category winners and top two winners in its 2021 Photography Competition for the Professional and Non- Professional/Student categories.(...)
---
---
Anthony Gebrehiwot awarded the 2021 Gattuso Prize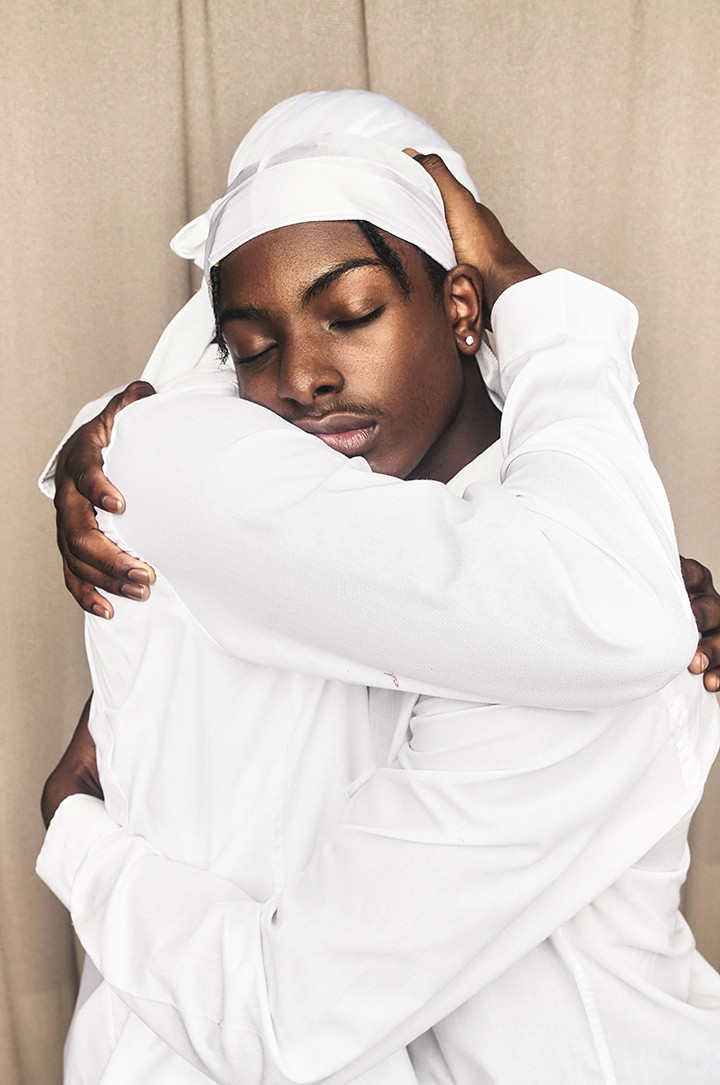 Anthony Gebrehiwot
The Gattuso Prize of $5,000 acknowledges an outstanding artist in the Juried Call Exhibition program of the Scotiabank CONTACT Photography Festival. Juried Call Exhibitions are selected to be part of the Festival through a submission process and are independently organized by artists, venues, and organizations across the city.
---
---