Photography Contest
The Stanley Greene Legacy Prize & Fellowship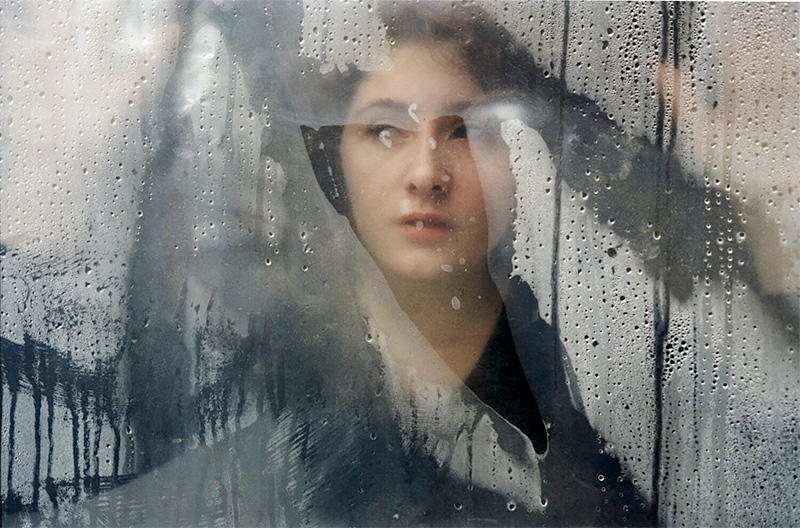 Deadline |
CLOSED
Theme |
Open
Territory |
Worldwide
Eligibility |
Early-career photographers (within the first 10 years of their career)
Entry Fees |
FREE
Prizes |
Cash Prize

Stanley Greene went where he wasn't supposed to go. As a Black American man, he defied these expectations and photographed places, people, and stories he was not expected to; the early days of the West Coast punk scene, the fall of the Berlin Wall, the rebel takeover of Russia's parliament, the wars in Afghanistan, Iraq, Syria, Lebanon, Ukraine, and the conflict that defined his career, the decade-long war in Chechnya.

It was a path he never would have taken, because he never could have imagined it.

Stanley's career began in earnest when he left the United States, and for many years, his work was published mostly by European outlets.

If there was anything that Stanley hoped to see, it was a diversification of the perspectives included in U.S. media. But realizing that vision would require not only a diversification of who gets to tell the story; but a diversification of who gets jobs to tell the story.

The aim of The Stanley Greene Legacy Prize & Fellowship is to support the work and professional aspirations of underrepresented photojournalists from the United States who create work that echoes the passion with which Stanley approached photography.

Stanley's perspective was informed by his travels - he left home and went outside his comfort-zone in order to highlight the injustices of the world.

Applicants should be ready and willing to expand their worldview in a similar fashion. Simply put, the vision of photographers of color should be seen everywhere, at home and abroad, and the fellowship will help make that happen.

The one-year fellowship under the stewardship of Stanley's colleagues at NOOR includes training, grant-writing support, and networking with media industry leaders to open pathways for the fellow's work to reach wider audiences in the U.S. and Europe.

NOOR will promote and distribute the fellow's body of work around the world.

The fellow will receive a $10,000 prize fellowship plus travel expenses for field reporting or research up to $2500

Applicants should be early-career photographers, in the first ten years of their professional career, who show great promise and an unquenchable desire to practice photojournalism with a purpose.

The fellow will be assigned a mentor from NOOR, and will be expected to check in regularly with their mentor, as well as engage with industry leaders in meetings arranged by NOOR.